Buying Property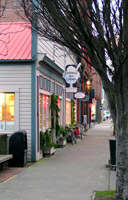 Who wouldn't want to live here? At the top of the Puget Sound in a rain shadow destination community, surrounded by water and mountains, with fresh air and local food, it gets even better!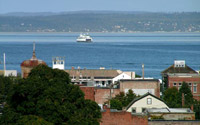 Healthy lifestyle choices including sailing, riding, hiking, biking, fine local art and food, Centrum, the Wooden Boat Foundation, the Northwest Maritime Center, the Port Townsend Film Festival, the Kinetic Sculpture Race weekend, and with the Olympic National Forest and National Park right next door.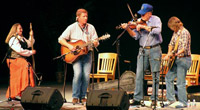 Life here can be magical and changeable, particularly with our interesting weather patterns. While that offers its own attractions, in real estate, certainty is more important. As a buyer, you want the real story and easy access to fully explore and have a high degree of confidence in the information you are finding. As your buyer representative, I offer solid communications skills, high ideals, first-rate information, and clarity throughout the process. I hear and listen, and always seek to help you achieve your goals.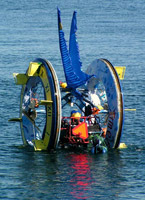 Whether you are interested in a residential property for lifestyle or investment, land (including waterfront) to develop, acreage for agriculture or forestry, commercial buildings or multi-family dwelling options, all are available here. Our market has been stable for more than two years and is now on the incline.
Contact me today for a brief consultation about your vision for purchasing property in this one-of-a-kind part of the world.