County and Area Maps
As a Realtor® located in Jefferson County, I am a member of the Northwest Multiple Listing Service (NWMLS). The NWMLS divides each member county into area market locations and creates maps for each area. Each area is numbered and further broken down into named communities to make property searches easier.
Each of the maps on this page is linked to a larger PDF that you can download and save for reference while you are in the process of buying or selling property with me.
​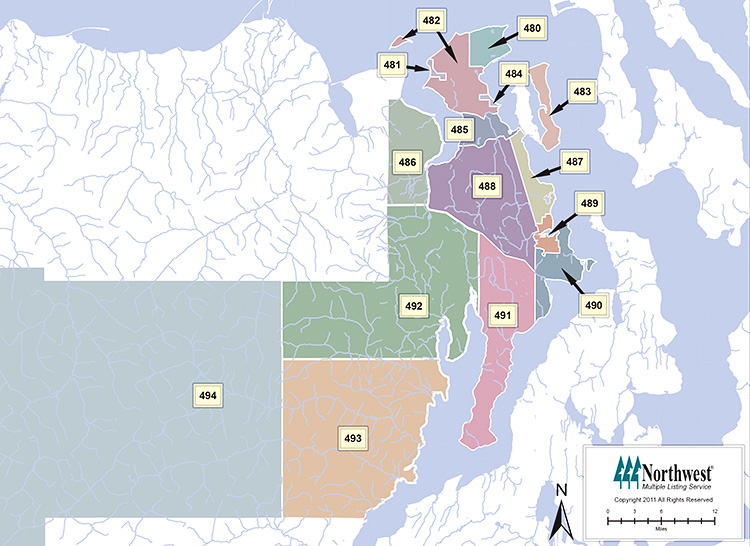 ​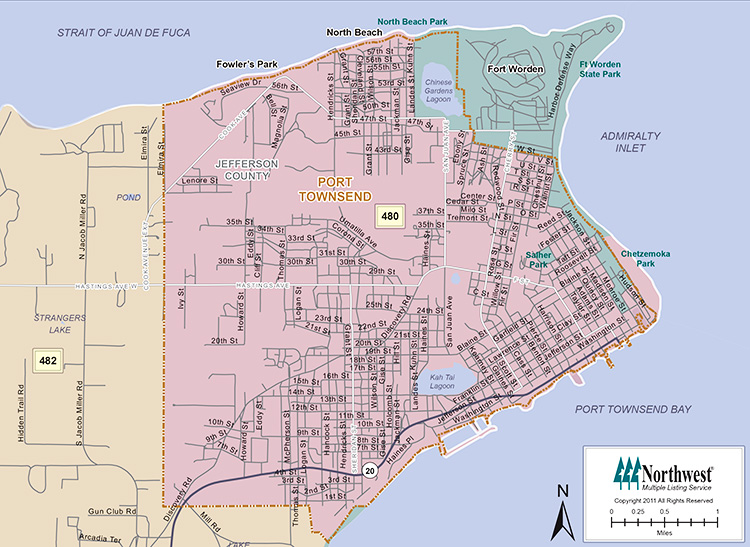 ​
Area 482 — South Port Townsend
​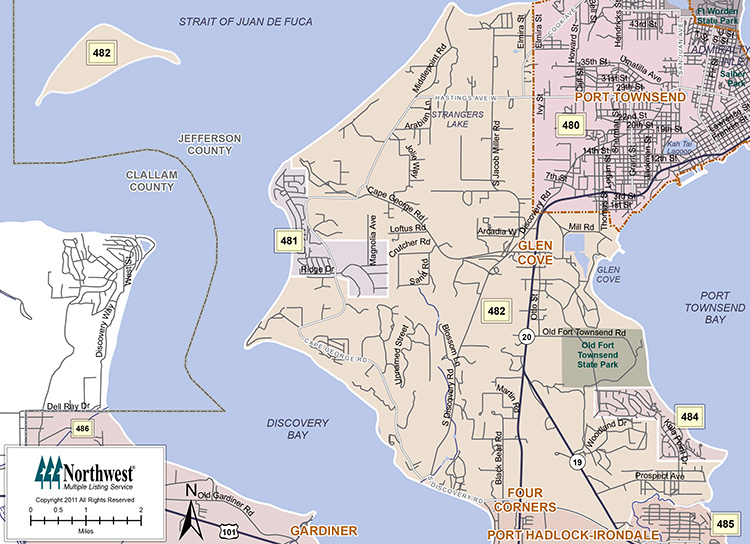 ​
​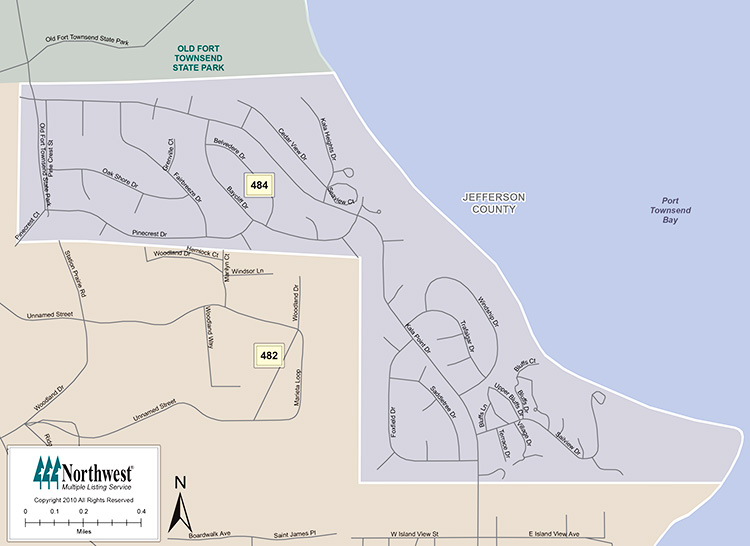 ​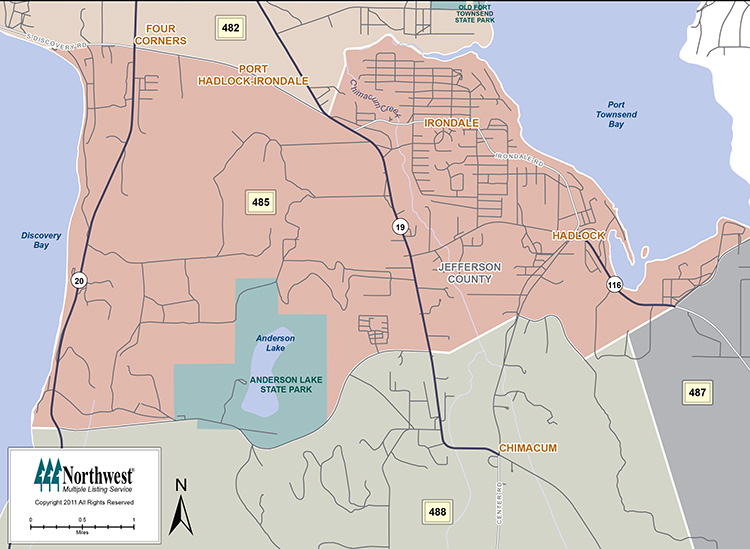 ​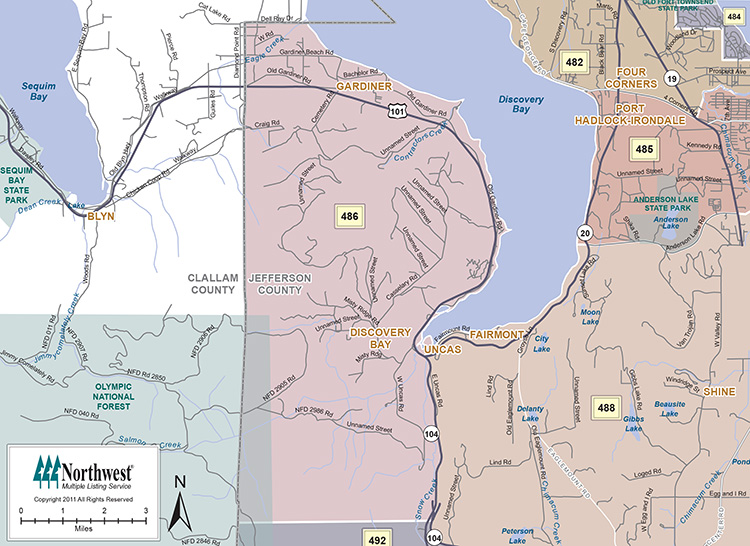 ​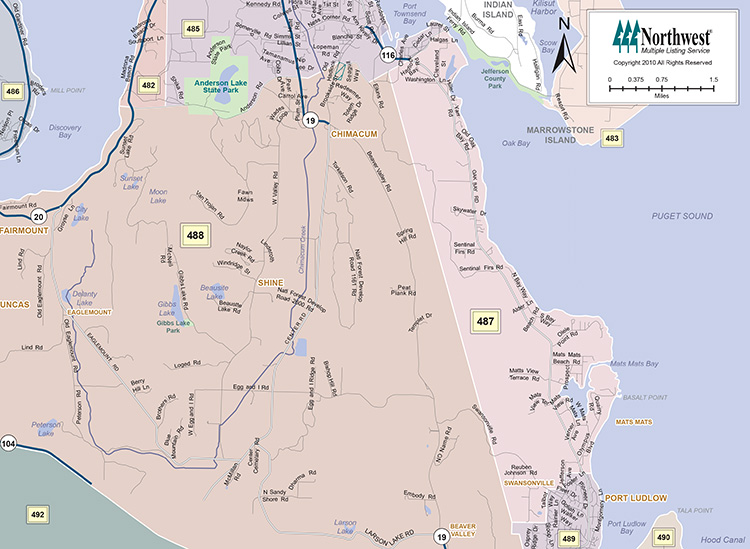 ​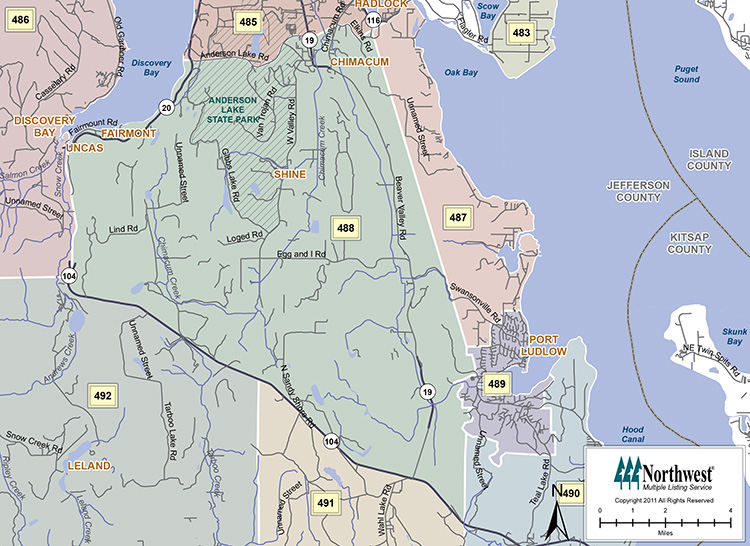 ​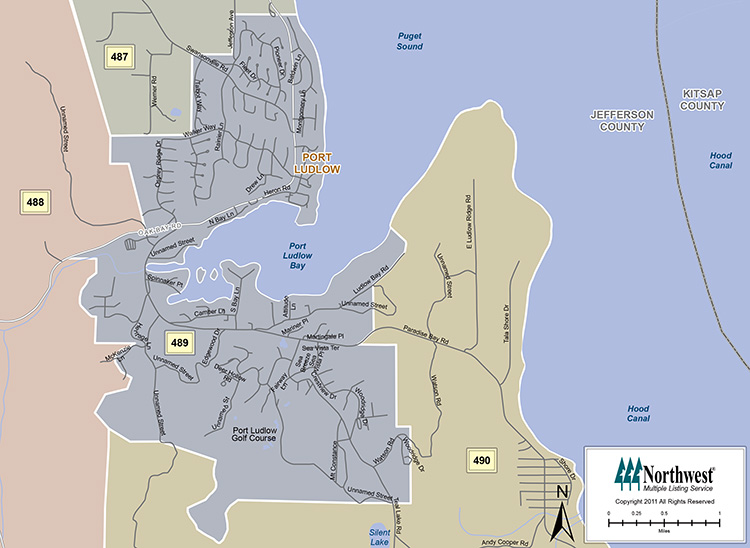 ​
​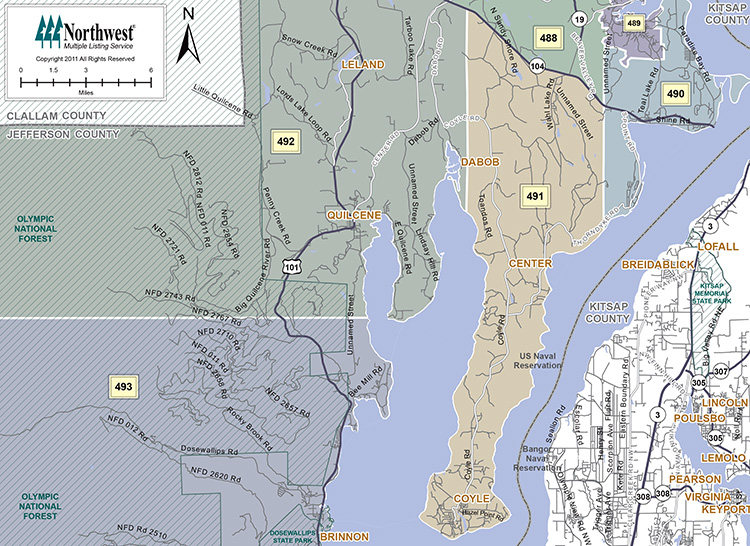 ​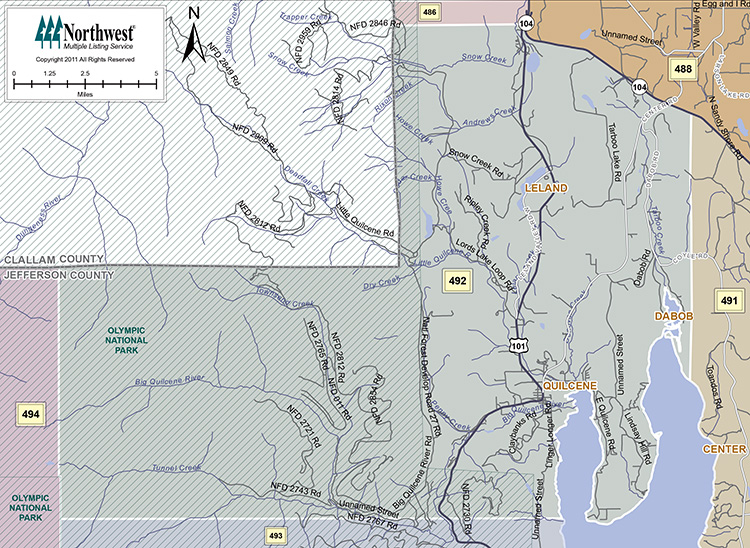 ​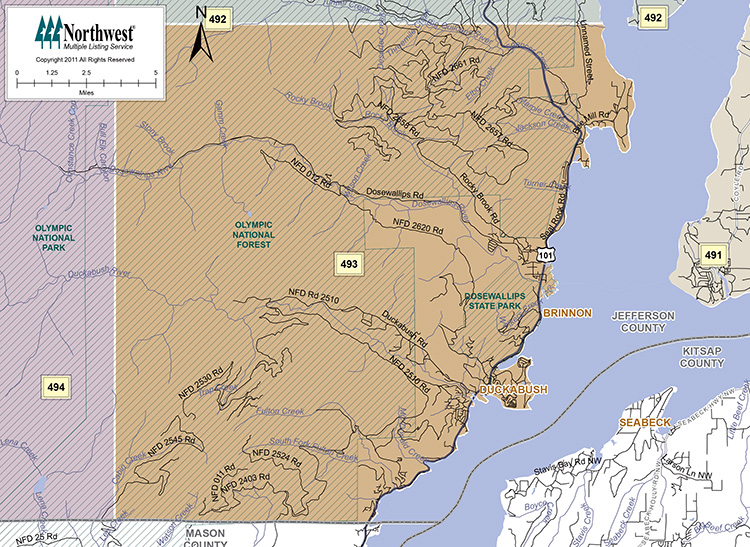 Area 494 — West Jefferson County
​