SELLING REAL ESTATE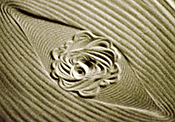 Deciding To Sell
Sure, legally, you can do it yourself — but why would you? Hiring a seasoned broker will more than pay for itself in real dollars, time, and energy.
Take a moment to learn what we can offer you and your bottom line.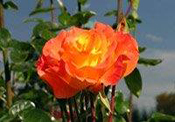 Preparing For Listing
Preparation for sale is really pre-move activity. Our home team stylist can guide and engage with you in what to keep, what to re-home or re-purpose and help you get sorted and set for that all important photo/video shoot — inside and out!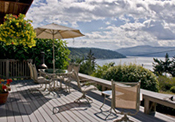 Showing Your Home
Almost anyone can see it — online or in a showing.
Help us to help you make it shine. I will keep you ever-present to feedback and the nuances of the process while we are under way.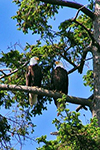 Receiving and Responding to Offers
Here's where the rubber hits the road. I am prepared and excited to make the best deal for you with full use of all available technology. We will take whatever time and actions are necessary to get the job well done.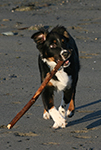 Seller Disclosures
Required by state law, this form is a necessity. The check boxes cover all circumstance, so best to get this complete and in the file.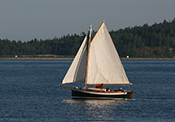 Inspections and Contingencies
The conditions of sale become the rungs of the ladder that we will climb together, with full knowledge and facilitation in the process. Here is where real coordination comes into play. You could not have a better advocate.
Some of the inspections for residential property include, but are not limited to:
Home inspection.

Pest inspection (often done by a home inspector also licensed as a pest inspector).

Well inspection.

Septic system inspection (EES) in areas not served by a municipal sewer system.

Sewer line inspection in areas served by a municipal sewer system.

Geotechnical evaluation for properties with potential geological hazards.
Some of the inspections for undeveloped property include, but are not limited to:
Feasibility of installing a septic system or hooking up to a municipal sewer system.

Determining the cost of bringing electrical power to the parcel.

Determining the cost of drilling a well or connection to an existing water system.

Feasibility of developing driveway access for parcels without already developed access.

Environmentally sensitive/critical areas assessment.

Determining the cost of building and other required permits.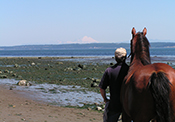 Closing on Your Sale
It's not done until it's done — and even after closing there may be things that are required. I am here for whatever is in your best interest. Let's make good memories!